Machine-aided human transcription delivered to you in minutes
Live transcribers quickly convert the voice messages into text over the cloud.
As soon you receive a voicemail, our 24X7 live agents (human transcribers) will listen to voicemail and transcribe them to almost 100% accurate text. Never worry about the quality of the text you would receive, we guarantee premium quality of voicemail service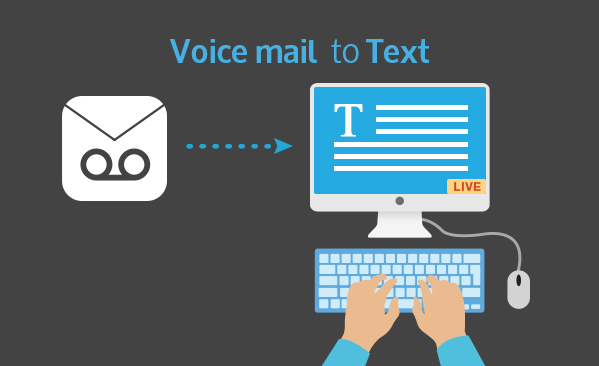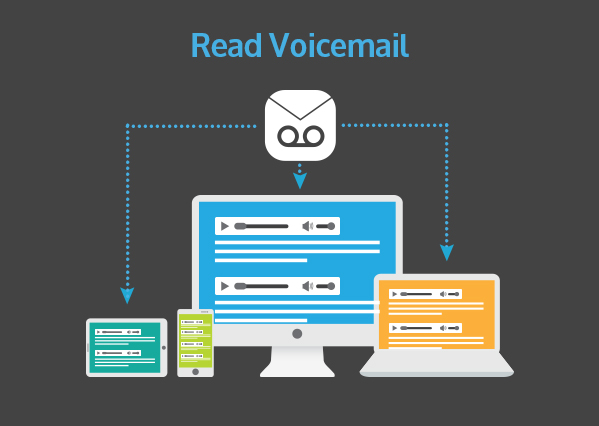 Receive your transcribed voicemails via email on any device
Read the transcribed messages on your desktop, laptop, mobile or any other device.
Your voicemail text will be delivered to choice of your Inbox, and also be available within your Phone Cloud HUB dashboard. You can read your voicemail on PC, Mac, iPhone, iPad, Android Phones, Windows Phone, etc Anytime, Anyplace.
Try our Premium Voicemail Service for FREE Now!